!DOC TYPE html>
---
---
---
guyswim.com showcase Menswear, Watersports Gear, Lifestyle Assessories and more... Leveraging the power of digital merchandising commerce;
bringing resort styles from our showcase to your home space. Experience better gear for better guys!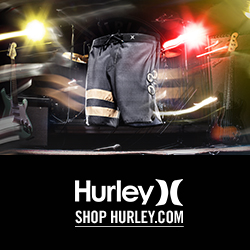 Resortwear Showcase



Customer experience is how we measure success and we welcome you to our robust best-in-class lifestyle clothing, assessories and resort watersports gear. Delivering from our digital showcase to your actual life space.
Experience our trend-based 2017 Style Guide featuring the latest, well-priced, style introductions customized for the guyswim audience. We cater to everyone who wants to look casual, feel comfortable,yet well coordinated: a resort watersports style for the men and women who embrace it. Our resortwear options include the ever-popular flagship collection of ultra-stylish, surfer-inpired Signature Swimwear paired with our distinct line of Performance Sport Althetic Footwear. To add upscale verve to your look, check out genuine North American leather goods for both men and women: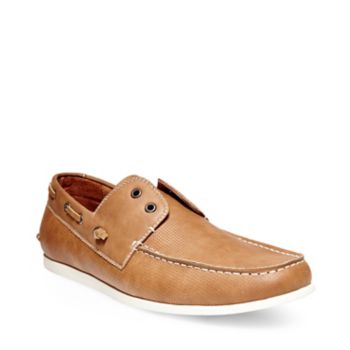 Plunge into watersports with best-in-class gear:

&nbsp

&nbsp &nbsp


Shop the Marie Gibson favorites Take 50% off all Women's Products at Hurley! Using code: SUMMER. Offer ends 9/7/15. or visit, the New Hurley x Fender (for men) Collection Today.

guyswim.com menswear: better gear for better guys...